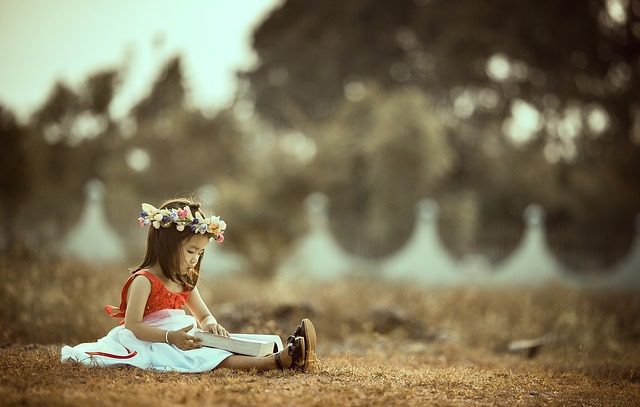 Jonathan James and the Whatif Monster, by Michelle Nelson-Schmidt: Great book that talks about kicking out self-doubt!
Billy the Goat's Big Breakfast, by Jez Alborough: A story about grace and sharing!
Shark Lady: The True Story of How Eugenie Clark Became the Ocean's Most Fearless Scientist, by Jess Keating: An inspirational story for girls and women daring to dream big!
When Sophie Thinks She Can't: A story about changing your mindset and continuing to strive despite frustrations.
This page contains advertisements, which may allow me to take home a small amount of income at no additional cost to you. For more on this go here.
** As an Amazon Associate I earn from qualifying purchases.